Packed with natural ingredients from the Turkish Aegean
Hand crafted Olive Oil Soap
made with Lavender, Pine and Sage Essential Oils plus
Pine Honey and Beeswax.
from Beçin village, Milas, Turkey.
Please check postage rates before bidding.
Realistic European postage delivery usually takes between 4 and 14 days,
worldwide 5 - 20 days
MIX IT UP - SAVE ££££ when buying more that one soap, other types available.
мыло ручной работы
BRILLIANT THANKS. great soap fast delivery.v happy thanks would buy again A*****

Prompt postage, secure packaging and lovely product. Thanks!

very good to deal with

Very quick delivery and excellent product. Very pleased, thank you.

Lovely soap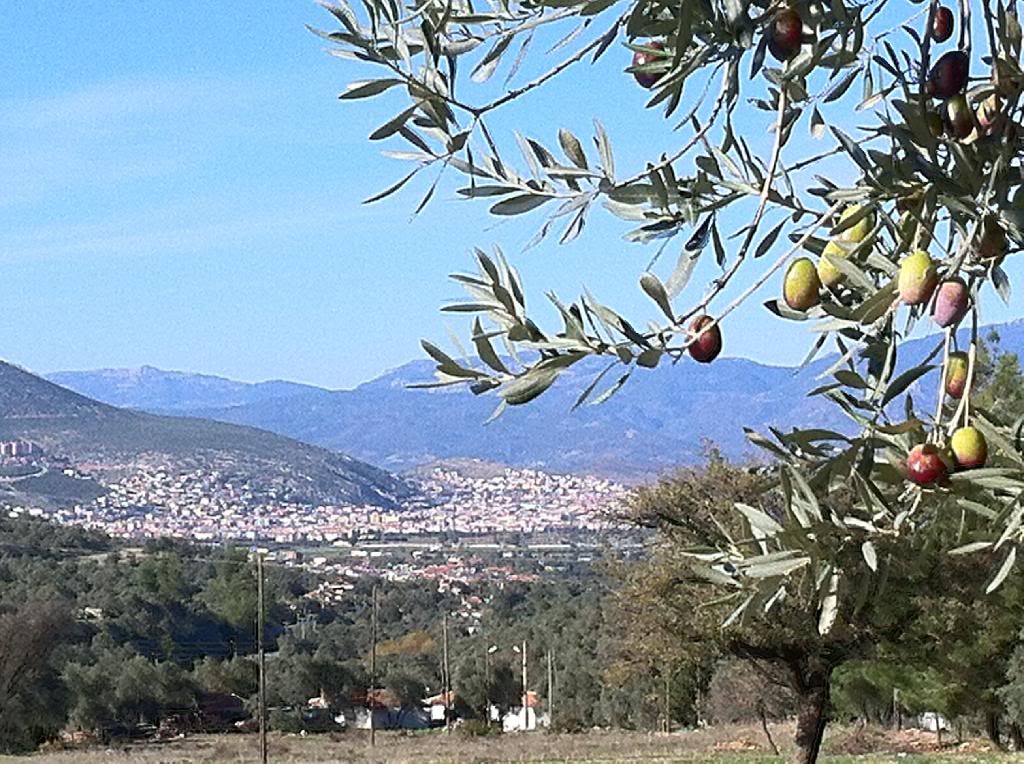 Natural Olive Oil Soap
• A unique soap that cleans effectively, producing a velvety smooth lather that
leaves the skin silky smooth and refreshed.
• Great for shaving
• Olive oil supports regeneration of the skin tissue and regulation of the natural moisture balance
• Makes the skin smooth and soft and it stimulates, strengthens and nourishes the skin
• Rich in high quality antioxidants, which neutralise free radicals that can be harmful to the skin
• Rich in substances with anti-inflammatory effects
• Suitable for all skin types
Lavender Essential Oil


Strong antibacterial and antiseptic properties.
Good agent for curing insect bites and sunburns.
Effective in treating acne, scabies, eczema & dandruff.
Effective calming aid for anxiety or excessive energy in children and toddlers
Also helps in relieving depression, insomnia, headaches, nervous tension, pain, and PMS.
Pine Essential Oil

has anti-septic, anti-viral, anti-bacterial, fungicidal and deodorizing properties.
is beneficial for cuts, excessive perspiration, eczema, psoriasis, lice, fleas and mental fatigue.


Clarey Sage Essential Oil from Milas

has anti-septic, anti-depressant, anti-infectious, anti-spasmodic and aphrodisiac properties.
beneficial to acne, dandruff, depression, perspiration, hair loss, inflamed skin,
migraines, nervous fatigue, oily skin and hair, promoting sleep, reducing wrinkles and varicose veins.
Pine Honey from Milas with Beeswax
Honey increases lather and and is a natural moisturiser and smells fantastic.
Because honey has anti-microbial properties, it can be used to treat sunburn, rashes, and other minor skin irritations.
It not only helps to heal the irritations, it also soothes skin while fighting against the signs of aging, all the while leaving skin with a beautiful, healthy glow. Honey is even good for treating cuts and skin punctures, aiding in tissue regeneration and reducing scarring.
Cleopatra often mixed honey in with her milk baths to keep her skin soft, supple, and beautiful.
No allergens
No perfume
No colourants
No Preservatives
No testing on animals
No animal products.
Our soaps are cold processed using traditional methods.

Colour, size, shape and appearance may vary slightly as with any handmade natural product.
Weight may vary by 5g per bar as they are hand cut.
This soap has been hand crafted in the village of Beçin, Milas, Muğla, Turkey using local Olive Oil and honey.
Our soap is 100% natural and handmade in small batches.
Please note that the soaps are hand cut and not molded,
therefore each bar may
not be of a uniform weight or size.
Weight may vary by up to a maximum of 5g per bar.