Packed with natural ingredients
мыло ручной работы

FREE TURKISH VILLAGE SOAP SAMPLE WITH EVERY ORDER
(see soap details at top of page)
Handcrafted Olive Oil Soap
made with Goat's Milk, Pine Honey and Beeswax with
Coconut Oil and Cocoa Butter
plus Sweet Almond & Vanilla
from Beçin village, Milas, Turkey.
1 X 120g bar of soap
Presented in a labelled bag - ideal as a gift

Realistic European postage delivery usually takes between 4 and 14 days,
worldwide 5 - 20 days
Please check postal rates before Bidding/ordering
MIX IT UP - Save on postage by buying more that one soap, other types available.
BRILLIANT THANKS. great soap fast delivery.v happy thanks would buy again A*****

My skin is softer after only a few times using it. Love it ! Thank you

A very pure good quality soap,and excellent sale!

Beautifully packaged, superior quality, very good price, excellent sale!

Brilliant seller, wonderful soap...very impressed.

Lovely soap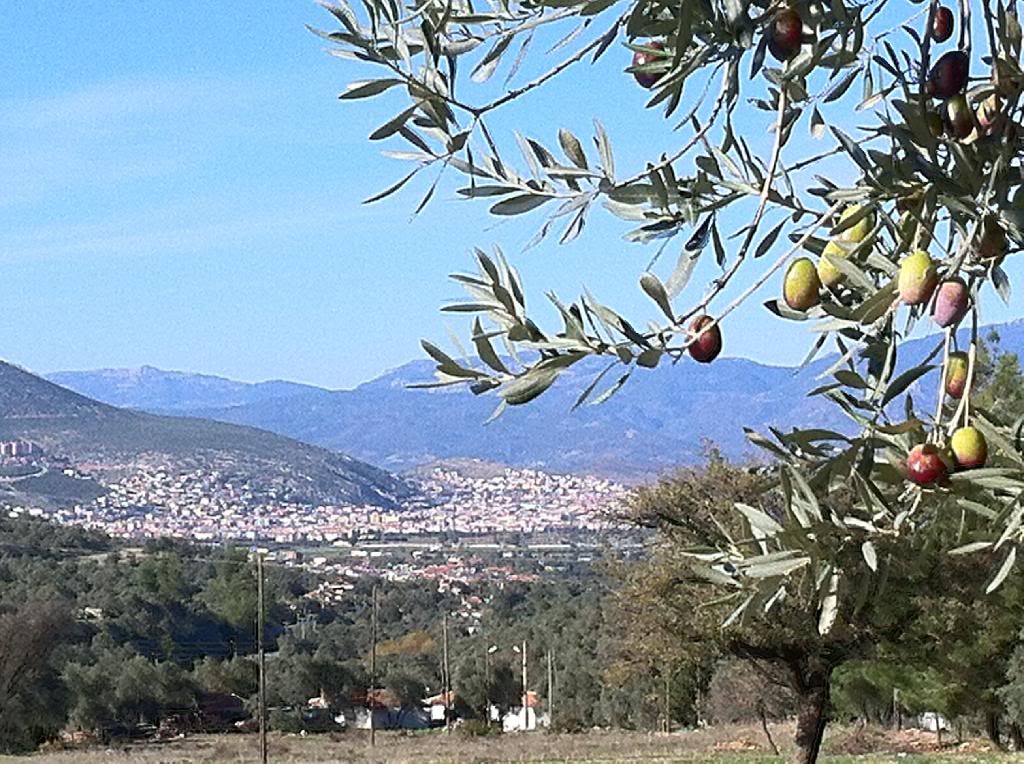 Natural Olive Oil Soap


• A unique soap that cleans effectively, producing a velvety smooth lather that
leaves the skin silky smooth and refreshed.
• Great for shaving
• Olive oil supports regeneration of the skin tissue and regulation of the natural moisture balance
• Makes the skin smooth and soft and it stimulates, strengthens and nourishes the skin
• Rich in high quality antioxidants, which neutralise free radicals that can be harmful to the skin
• Rich in substances with anti-inflammatory effects
• Suitable for all skin types


Coconut Oil


Not only does it produce a rock hard soap with a fantastic lather but this oil is
wonderfully moisturising and adds a barrier to the skin protecting it from the elements.
It's cleansing ability is amazing and is one of the few oils that produces a soap that will lather in salt water.


Cocoa Butter


Produces a hard bar with a stable lather, is very conditioning making it good for
eczema, dermatitis, stretch marks, creates a barrier between your skin
and the sometimes harsh environment, keeping the moisture in your skin where it belongs.


Sweet Almond Oil


Produces a rich conditioning lather.
High in Vitamins E, A and D as well as Oleic and Linoleic fatty acids
Perfect for soothing dry, flaky and irritated skin.
It is said to be beneficial for skin ailments like rashes, psoriasis and eczema.
Suitable for all skin types
With it's emollient properties, it effectively softens the skin leaving it soft and supple.
It also acts as a humectant, attracting moisture to the skin and preventing it from drying out.
Pine Honey from Milas with Beeswax


Honey increases lather and and is a natural moisturiser and smells fantastic.
Because honey has anti-microbial properties, it can be used to treat
sunburn, rashes, and other minor skin irritations.
It not only helps
to heal the irritations, it also soothes skin while fighting against
the signs of aging,
all the while leaving skin with a beautiful,
healthy glow. Honey is even good for treating cuts and skin
punctures,
aiding in tissue regeneration and reducing scarring.
Cleopatra often mixed honey in with her milk baths to keep her skin soft, supple, and beautiful.

Vanilla Essence


For a natural fragrance
No allergens
No perfume
No colourants
No Preservatives
No testing on animals
No animal products.



Ingredients: Olive Oil, Coconut Oil, Cocoa Butter,

Aqua (Purified Water), Goat's Milk, Sodium Hydroxide (Lye),

Sweet Almond Oil,

Honey, Natural Fragrance,

Our soaps are cold processed using traditional methods.
This soap has been hand crafted in the village of Beçin, Milas, Muğla, Turkey using local Olive Oil and honey.
Our soap is 100% natural and handmade in small batches.
Please note that the soaps are hand cut and not moulded,
therefore each bar may
not be of a uniform weight or size.
Weight may vary by up to a maximum of 5g per bar.
History
Soap is an ancient product, as old as man's need to clean himself. Soaps do not only
have hygienic benefits but they were also conceived as ointments dedicated to
alleviating aches and pains or to relax the body. Its true, that what we now
consider today as soap, is far from the soap that was used in ancient times as in the
Middle Ages or even in more recent times. The objective of the product was exactly:
to eliminate the dirt from clothes and the human body, however its composition has varied a lot.
Natural artisan soaps are composed of animal fat or oils such as olive oil,
mixed together with an alkaline substance such as, for example, sodium hydroxide (pure lye).
However, soaps and detergents contain synthetic chemical substances whose
objectives are to produce a large amount of foam. And as a result, foam has been
related to cleanliness even though this is in fact a complete myth.
Safety and Environmental Notes
Olive oil soap is a green product because it is biodegradable,
non-toxic, and safe to use for cleaning and personal care uses.
PLEASE EMAIL ME WITH ANY QUESTIONS